Watch on-demand as experts discuss how the benefits of biodiversity can be quantified alongside carbon projects.
Topics that will be discussed:
Learn the current state of the biodiversity co-benefits and credits


Hear what aspects of habitats we can measure to better understand wildlife outcomes of carbon projects


Discover the methods available to achieve biodiversity quantification


Learn the NCX vision for improving biodiversity quantification
Nature-based carbon projects have the potential to create many valuable co-benefits, and biodiversity ranks among the top. Importantly, as carbon credits become a widely adopted tool in addressing the growing biodiversity crisis, these co-benefits need to be more than a checkbox.
Join NCX's resident biodiversity experts and Sarah Heard, Director of MarketLab at The Nature Conservancy, as they discuss how we can move to a more quantifiable approach to understanding the impact of carbon projects across various species. They'll discuss what data markers can help us get to real quantification of biodiversity impact and hold an interactive Q&A session.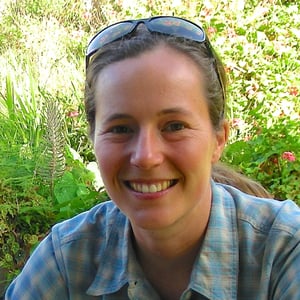 Dr. Sophie Gilbert
Senior Lead Natural Capital Development
NCX
Speaker


Dr. Sophie Gilbert is the Senior Lead of Natural Capital Development, tackling the paired climate and biodiversity crises via nature-based solutions and better valuation of natural capital. She leads NCX's work to develop new credit types, starting with biodiversity. Dr. Gilbert is an environmental scientist who came to NCX from the University of Idaho, where she was a tenured Associate Professor of wildlife ecology and management in the Department of Fish and Wildlife Sciences.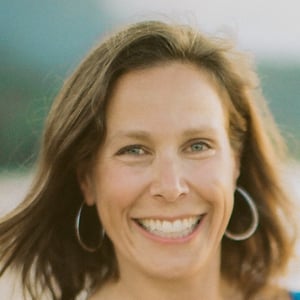 Sarah Heard
Director of MarketLabs
The Nature Conservancy
Speaker


Sarah leads MarketLab, a unique function at The Nature Conservancy that uses economics, finance, and business strategy to accelerate conservation. She has over 20 years of experience in the fields of environmental economics, policy, and strategy. Sarah has a Master's degree in Public Policy and Environmental Planning from the University of California, Berkeley, and a B.A. in Political Science from Amherst College.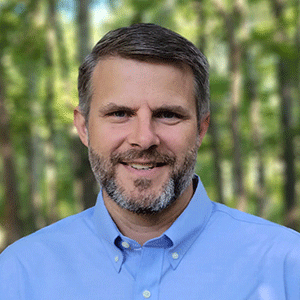 Dr. Spencer Meyer
Head of Science
NCX
Moderator
Spencer is the Head of Science at NCX. He is responsible for ensuring NCX is deploying and advancing the most credible, innovative science on natural capital solutions. He works externally with stakeholders and thought leaders to link the science and business of natural capital markets. He also oversees internal science alignment across all teams for carbon, biodiversity, and other forms of natural capital.

Spencer is an innovator and leader with 20 years of experience working collaboratively with NGO, government, private sector, and academic partners to solve natural resource challenges. He is a co-founder of Sebago Clean Waters, an advisor to conservation NGOs and private foundations, and a frequent speaker on forest management, watershed protection, natural climate solutions, conservation finance, and partnership development.

Spencer previously worked at the Highstead Foundation, Harvard Forest, Yale School of the Environment, University of Maine, and The Nature Conservancy. He earned his A.B. from Dartmouth College and his M.S. and Ph.D. in forest management and sustainability science from the University of Maine.
Information you provide when registering will be managed with the highest integrity in accordance with the NCX Privacy Policy and the Zoom Privacy Statement.