Register with NCX

Foresters provide critical assistance to landowners seeking participation in today's rapidly evolving forest carbon marketplace. If you are a forester or industry professional interested in supporting landowner enrollments in the NCX forest carbon program please register.

Once approved, you'll gain access to the Consultant Dashboard tool as well as a suite of other resources.
Consultant Dashboard

This tool simplifies the management of numerous landowner accounts in a single view. To learn more check out our Consultant Dashboard Navigation Guide.
Have Questions?

Please visit the NCX Help Center for tutorials, information, and other in depth resources.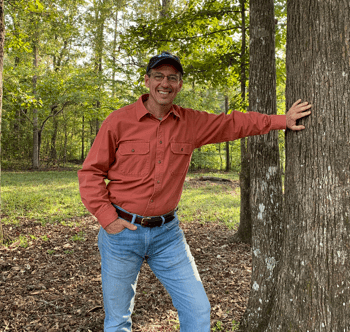 Tom M.
Consulting Forester | Louisiana | Mississippi

"I'm a landowner, but also a consulting forester. The added income is appealing for our family farm and learning more about the program so I can introduce it (or not) to my clients is important.

I particularly like that NCX has overcome what I think have been the problems with other carbon programs in the past; namely multiple-year contract periods and third party verification costs."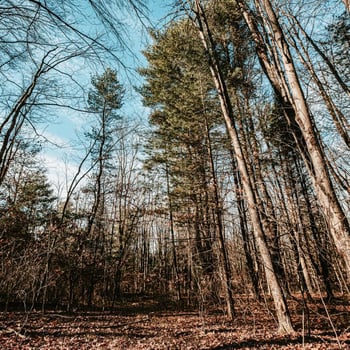 Bill B.
Consulting Forester | Pennsylvania

"Your program is brilliant! If offers the least amount of pain for landowners (regarding contract terms), but the maximum gain. There is nothing else on the market that compares!"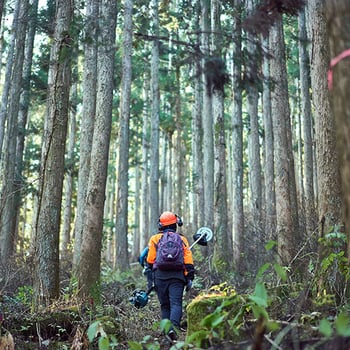 Consulting Forester | Oregon

"My entire career, the field of forestry has discussed and explored payments for ecosystem services but there have never been accessible routes for smaller forestland owners. NCX is making this possible."