Register with NCX

Foresters provide critical assistance to landowners seeking participation in today's rapidly evolving marketplace for land management opportunities. Please register if you are a forester or industry professional interested growing your business or supporting landowner participation in the Natural Capital Exchange.
Have Questions?

Please visit the NCX Help Center for tutorials, information, and other in depth resources.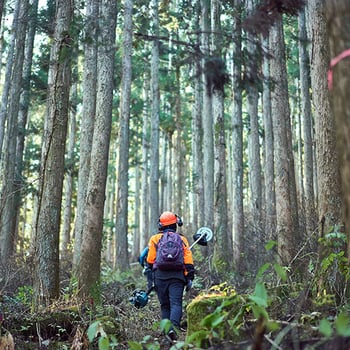 Consulting Forester | Oregon

"My entire career, the field of forestry has discussed and explored payments for ecosystem services but there have never been accessible routes for smaller forestland owners. NCX is making this possible."