Register with NCX today
Consulting foresters play a crucial role in helping landowners plan and execute sustainable forest management. As forest carbon programs become available to landowners, it is critical that foresters have the tools to help landowners achieve their management objectives.
Fill out the information form to register with NCX as a consulting forester and receive additional resources and support from our team.
Our Natural Capital Exchange has three key characteristics that make it appealing to landowners of all sizes:
Annual contract terms
No cost to participate
No minimum acreage requirements
To learn more about how consulting foresters can engage with NCX, please click here. Additional resources for you and your clients have been linked below.
If you are a landowner interested in creating an account and enrolling your property in the Natural Capital Exchange, please visit this page to begin the process.
Consultant Dashboard Resources
To get access to our Consultant Dashboard, please first register using the form displayed on the right. We will get your account established as part of our verification process. Linked below is our Dashboard Navigation Guide as well as a video tutorial.
Additional Resources
The documents provided in this section can be referenced or shared externally with your clients. Outlined within these pages you will find information pertaining to our program, the enrollment process, and an example of our Seller Agreement. Our FAQ document covers a myriad of topics addressing our market, methodology, and ability to create both additionality and permanence through our Natural Capital Exchange. We've also included a separate PDF for those landowners with multiple properties and varying ownership structures in place.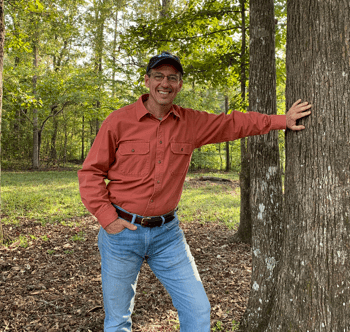 Tom M.
Consulting Forester | Louisiana | Mississippi

"I'm a landowner, but also a consulting forester. The added income is appealing for our family farm and learning more about the program so I can introduce it (or not) to my clients is important.

I particularly like that NCX has overcome what I think have been the problems with other carbon programs in the past; namely multiple-year contract periods and third party verification costs."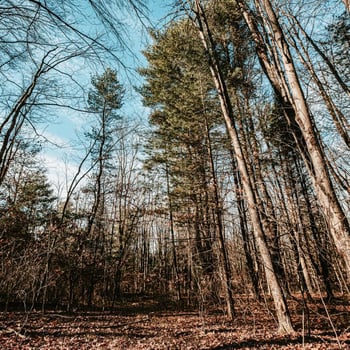 Bill B.
Consulting Forester | Pennsylvania
"Your program is brilliant! If offers the least amount of pain for landowners (regarding contract terms), but the maximum gain. There is nothing else on the market that compares!"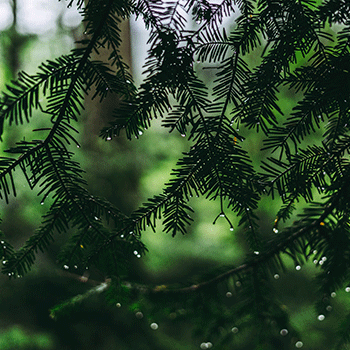 Consulting Forester | Oregon
"My entire career, the field of forestry has discussed and explored payments for ecosystem services but there have never been accessible routes for smaller forestland owners. NCX is making this possible."