May 26, 2022
11:00 a.m. PDT | 2:00 p.m. EDT
Join the co-founders and CEOs of Patch and NCX for a live discussion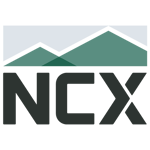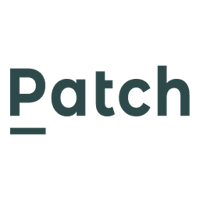 Topics that will be discussed:
Why voluntary carbon markets are vital to the climate solution



How to plan for the future by understanding market trends like supply and demand



Why the role of technology is key to democratizing access to buyers and sellers



The progress being made to ensure quality and transparency in nature-based carbon credits, specifically forests
How can technology provide simplicity, scale, and trust in carbon markets?
The demand for carbon credits is expected to surge tenfold in the coming decade. As more businesses adopt net zero targets, voluntary carbon markets will be a crucial source of supply. However, these markets can be opaque due to their complex and fragmented nature.
Join our speakers to get clarity on voluntary carbon markets and simplify the process of meeting your organizational goals. We'll also look at the critical role technology plays in ensuring trust in the quality of offsetting and how it is expanding access to both supply and for credit buyers.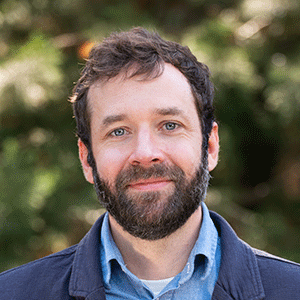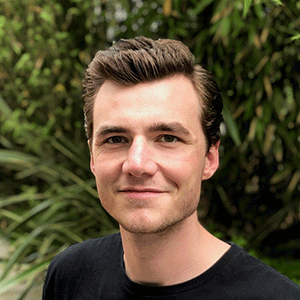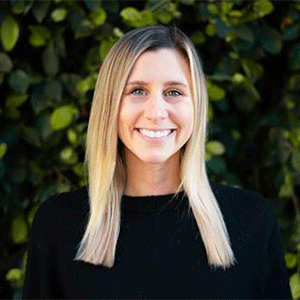 Zack Parisa
Co-Founder and CEO
NCX
Panelist
Brennan Spellacy
Co-Founder and CEO
Patch
Panelist
Maria Travaille
Carbon Account Manager
NCX
Moderator
Information you provide when registering will be managed with the highest integrity in accordance with the NCX Privacy Policy and the Zoom Privacy Statement.