Winter 2022 Cycle Close Process Overview

This webinar discusses what happens after the one-year Performance Period, the generation of Results Reports, and the timing for payment delivery. It is a comprehensive overview for foresters advising clients currently participating in NCX.


Supporting Resources
For step-by-step instructions on how to provide payment details in the NCX platform, check out the PDF linked below.
NCX Learning Hub
Foresters who watch Winter 2022 Cycle Close Overview may also enjoy: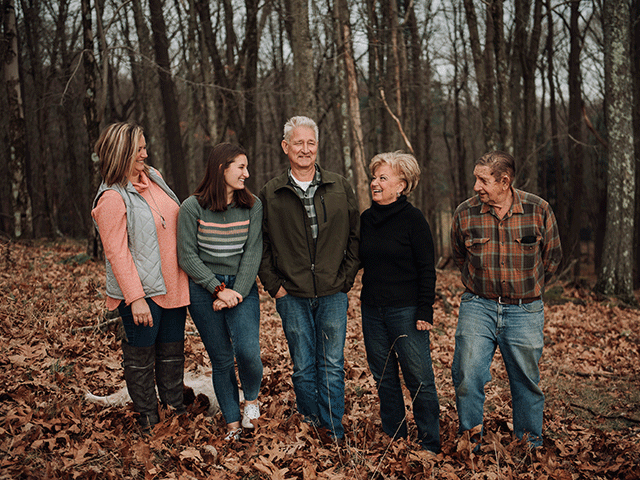 NCX Winter 2022 Cycle Detailed Results
Deferring the harvest of over 20 million tons of timber, 1,800 landowners in 39 states had their NCX bids accepted.

Learn More →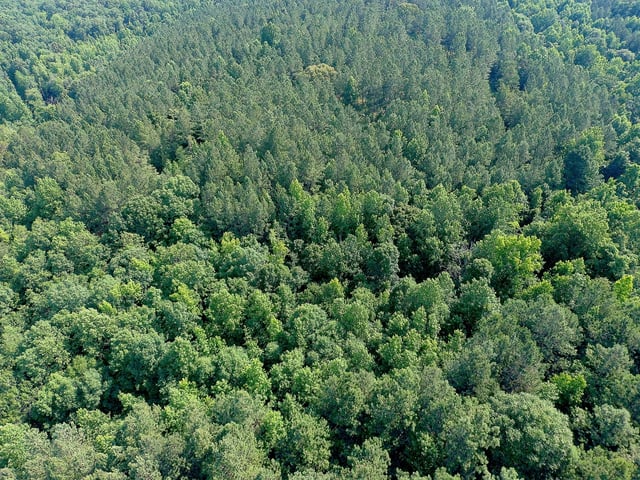 Structuring your NCX Seller Bids
To determine their harvest deferral credit (HDC) bid prices, landowners should consider a three-step process.

Learn How to Bid →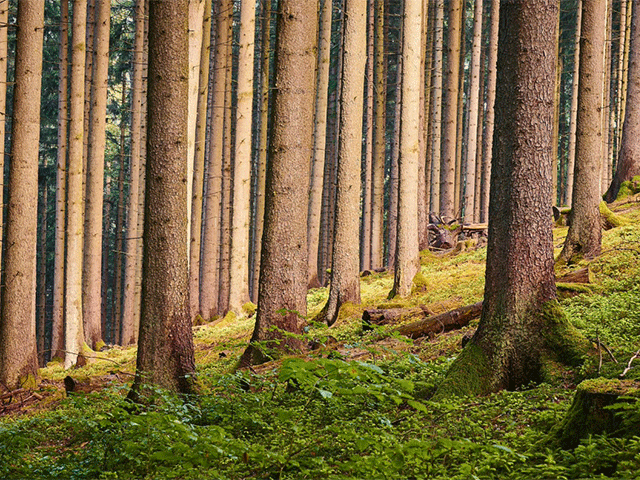 Certification & its Importance to Landowners
Certification drives demand, impacts prices, fosters trust, and verifies climate impact.

Read More →