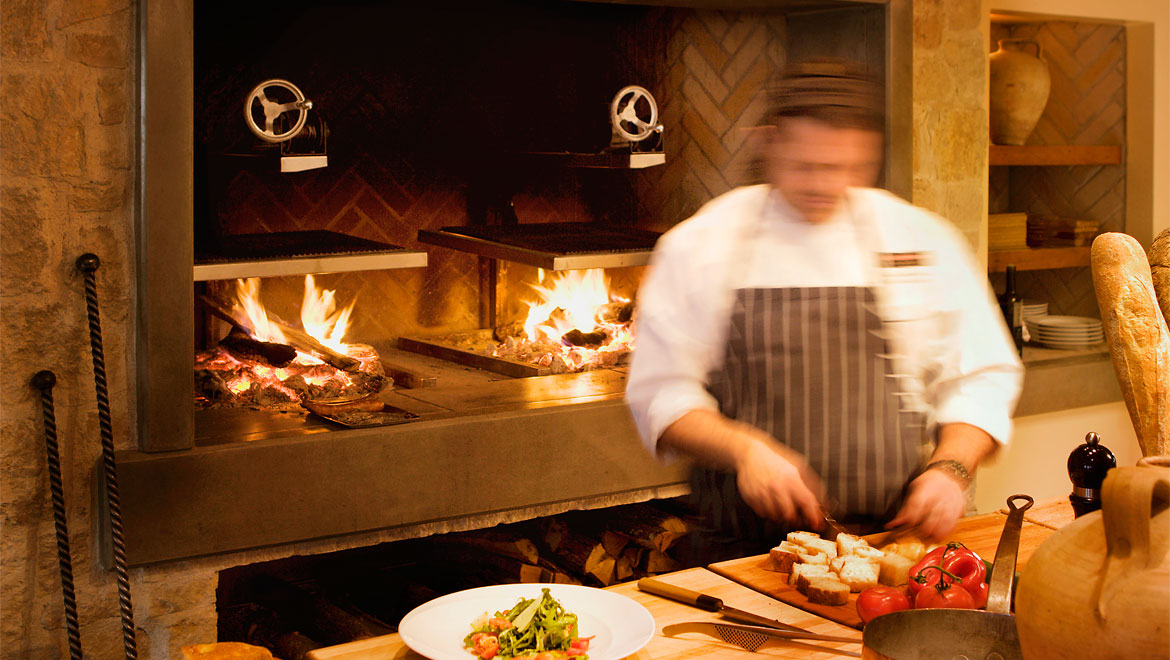 Prado at the Omni Scottsdale


February 15, 2023
7:00 p.m. PDT
Reminiscent of an old-world dining room with views of the breathtaking Camelback Mountain, Prado is located in the heart of the Omni Scottsdale Resort & Spa, serving traditional wood-fired tapas and an elegant wine list.
Request a Dinner Invite

Let's discuss how we can drive real, measurable climate impact.
Taking Biodiversity Co-benefits From a Checkbox to Quantified

February 15, 2023 | 7:50 a.m. - 8:50 a.m. MT
Panel Breakfast

A widely touted co-benefit of forest carbon and other nature-based climate solutions is their potential to enhance wildlife habitat, improving biodiversity in the landscapes impacted. The reality is more nuanced.

Learn how co-benefits in nature can go from a checkbox to a metric-driven approach in order to deliver the outcomes for vulnerable types of biodiversity our planet needs with Dr. Sophie Gilbert.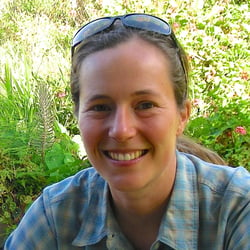 Dr. Sophie Gilbert
Senior Lead for Natural Capital Development
NCX
Buying offsets now and planning for later

February 15, 2023 | 9:00 a.m. - 10:00 a.m. MT
Breakout Session

Purchasing offsets can be confusing, and criticism is harsh for companies that get it wrong. Meanwhile, the cost of offsetting a ton of carbon could rise by five to one hundred times by 2030, according to a 2022 BloombergNEF study.

How can buyers meaningfully offset carbon now while planning for the future? What are the highest-quality offsets to buy, and which projects offer additional benefits?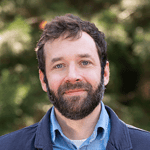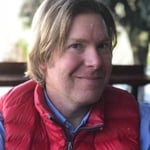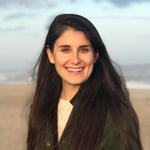 Zack Parisa
Co-Founder and CEO, NCX
Nicholas Aster
South Pole
Emily Nyrop
VP, Climate Change Conservation International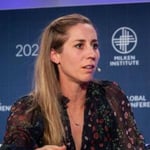 Olivia Albrecht
Chief Executive Officer, Aspiration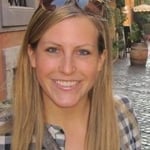 Marisa Dukovich
Director, Global Sustainable Finance, Corporate Sustainability and Sustainable Operations
Morgan Stanley
Restoring Confidence in Forest Carbon Credits



February 15, 2023 | 12:00 p.m. - 1:30 p.m. MT
Round Table Lunch

Join Dr. Spencer Meyer, Head of Science at NCX, for an open discussion about the quality of the current carbon offsets on the market today.

Seating is first come, first serve, we hope to see you there!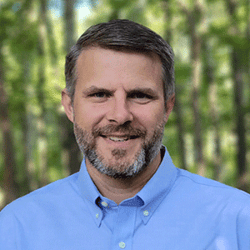 Dr. Spencer Meyer
Head of Science
NCX
Information you provide will be managed with the highest integrity in accordance with the NCX Privacy Policy.