Carbon markets are rapidly growing as companies and consumers look to offset the environmental impact of their choices.
How can we meet the demand for a quality global carbon market that operates effectively to ensure genuine impact for the planet?
How can we protect and enhance the planet's natural carbon sinks?
What are the opportunities of blockchain and digital technology?
How close are we to developing an agreed standard for certifying carbon credits?
This panel discussion was hosted live at the Sustainable Innovation Forum 2022, held during COP27 in Sharm el-Sheikh on November 9, 2022.
Panel discussion featuring: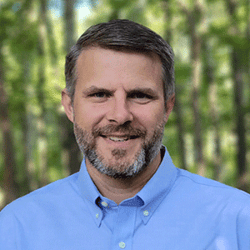 Dr. Spencer Meyer
Head of Science
NCX
Panelist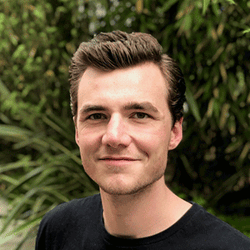 Brennan Spellacy
Co-Founder & CEO
Patch
Panelist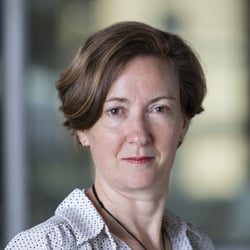 Dr. Suzi Kerr
Senior Vice President & Chief Economist
Environmental Defense Fund
Panelist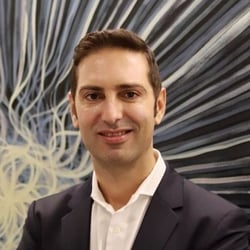 Francisco Benedito
Co-Founder & CEO
ClimateTrade
Panelist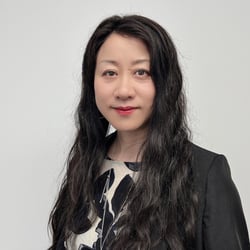 Angelene Huang
CEO & Founder
Alliance for Impact
Panelist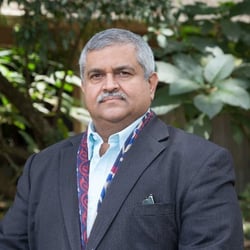 Satya S. Tripathi
Secretary-General
Global Alliance for a Sustainable Planet
Moderator
Information you provide when registering will be managed with the highest integrity in accordance with the NCX Privacy Policy and the Zoom Privacy Statement.