We need business models that truly enrich and regenerate biodiversity on both land and marine ecosystems to enable and enhance climate adaptation and mitigation. Initiatives such as rewilding, ocean habitat restoration or community protection, alongside the integration of nature-based products and solutions will all contribute to going beyond net zero nature towards net positive.
How will corporate decision-making take the true value of nature into account. Is net positive business possible?
What role can nature-based solutions play in carbon markets?
How do we protect and involve local communities?
This panel discussion was hosted live at the Sustainable Innovation Forum 2022, held during COP27 in Sharm el-Sheikh on November 10, 2022.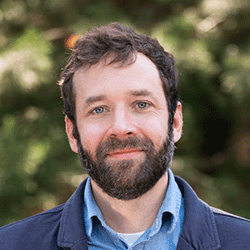 Zack Parisa
Co-Founder & CEO
NCX
Panelist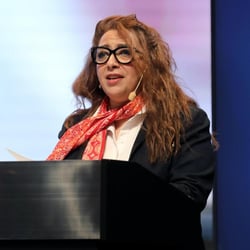 Shereen Zorba
Head, Secretariat
UN Science-Policy-Business Forum on the Environment
Panelist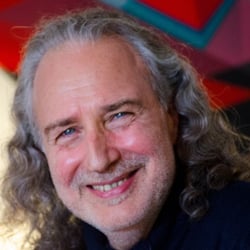 Dr. Rodolfo Tarraubella
President
CIFAL Argentina-UNITAR, UN Entities Climate Finance Expert, Horeb Energy
Panelist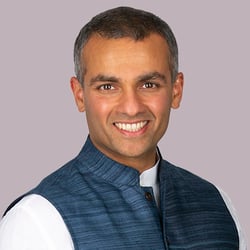 Rohitesh Dhawan
President & CEO
International Council on Mining and Minerals
Panelist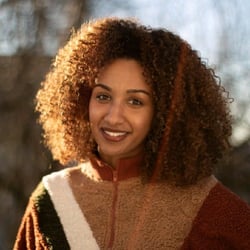 Salina Abraham
African Regional Manager, Global Landscapes Forum
Climate Action
Moderator
Information you provide when registering will be managed with the highest integrity in accordance with the NCX Privacy Policy.