Topics discussed:

How temporary carbon storage is a critical piece of the puzzle for countering the effects of climate change.


How economic discounting and tonne-year accounting allow us to value temporary storage in comparison to permanent removals.


How NCX applies these concepts to run its innovative annual harvest deferral program.
Why temporary carbon storage?

Different carbon offset techniques hold carbon out of the atmosphere for different lengths of time. The traditional view has been the longer duration of storage the better. However, the attractiveness of shorter harvest deferral contracts to landowners is putting new focus on the role temporary, short term offsets can play in global efforts to mitigate the effects of climate change.
In this webinar, Dr. Brent Sohngen (Ohio State University), Dr. Jen Balachowski (NCX), and Dr. Spencer Meyer (NCX) will discuss what temporary carbon storage can (and can't) accomplish and how it should be valued compared to long duration storage. They will also discuss how NCX uses economic concepts such as discounting and tonne-year accounting to operate its one year harvest deferral program.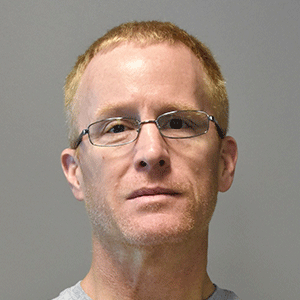 Dr. Brent Sohngen
Professor, Environmental and Resource Economics
Ohio State University
Speaker
Brent is a professor of environmental and resource economics in the Department of Agricultural, Environmental and Development Economics at The Ohio State University. Dr. Sohngen received his doctorate in environmental and resource economics from Yale University in 1996.

He conducts research on the economics of land use change, the design of incentive mechanisms for water and carbon trading, carbon sequestration, and valuation of environmental resources. Brent developed a global forest and land use model that has been widely used to assess the implications of climate change on ecosystems and markets, and to assess the costs of carbon sequestration in forests.

Brent has written or co-written over 70 peer-reviewed journal articles and 60 monographs and book chapters. He co-authored sections of the 2001 and 2007 Intergovernmental Panel on Climate Change reports, and he co-authored the forestry chapter of the most recent U.S. National Climate Assessment Report. He teaches courses on "Food, Population, and the Environment" and "Energy, the Environment, and the Economy".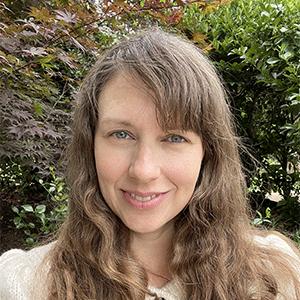 Dr. Jen Balachowski
Sustainability Science and Communications Lead
NCX
Jen leads collaborative research and communication to enhance the quality of forest carbon credits available on the market at NCX.

Prior to joining NCX, she was an expert in climate change adaptation science and communication for the US Forest Service. Her specialty areas include climate-informed reforestation, restoration, forest planning, and international development.

Jen earned her Ph.D. in restoration ecology from the University of California, Davis, and as a Fulbright Fellow at CEFE-CNRS in France. She has an M.Ed. in science education and has taught in a wide range of formal and informal settings from California to Kenya.

She grew up in Maryland and currently lives in Washington, DC with her family.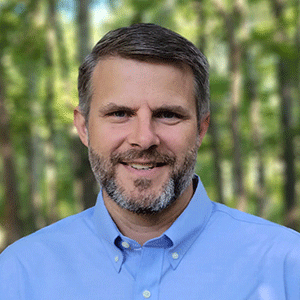 Dr. Spencer Meyer
Head of Science
NCX
Moderator
Spencer is the Head of Science at NCX. He is responsible for ensuring NCX is deploying and advancing the most credible, innovative science on natural capital solutions. He works externally with stakeholders and thought leaders to link the science and business of natural capital markets. He also oversees internal science alignment across all teams for carbon, biodiversity, and other forms of natural capital.

Spencer is an innovator and leader with 20 years of experience working collaboratively with NGO, government, private sector, and academic partners to solve natural resource challenges. He is a co-founder of Sebago Clean Waters, an advisor to conservation NGOs and private foundations, and a frequent speaker on forest management, watershed protection, natural climate solutions, conservation finance, and partnership development.

Spencer previously worked at the Highstead Foundation, Harvard Forest, Yale School of the Environment, University of Maine, and The Nature Conservancy. He earned his A.B. from Dartmouth College and his M.S. and Ph.D. in forest management and sustainability science from the University of Maine.
Information you provide when registering will be managed with the highest integrity in accordance with the NCX Privacy Policy.