Creating the largest forest carbon project in the US means rethinking how a forest carbon marketplace is designed. Learn what goes into designing an exchange targeted at mass scale and verifiable climate impact. Join Oxford Economist Alex Teytelboym and NCX as we share considerations for creating a trustworthy marketplace, how a ton-year accounting approach unlocks payment on delivery of carbon sequestration and drives mass landowner participation, and the results of the 2021 NCX summer cycle.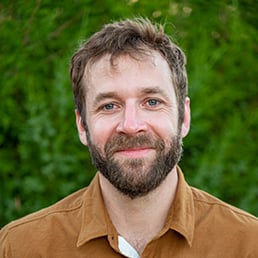 Zack Parisa
Co-founder and CEO of NCX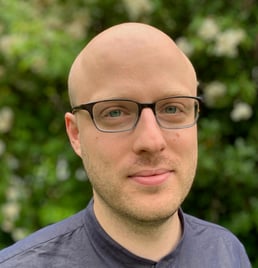 Alex Teytelboym
Associate Professor of Economics at the University of Oxford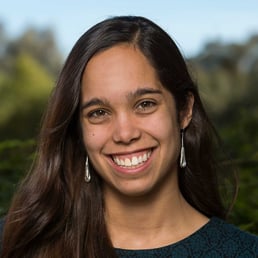 Julia Osterman
Head of Business Development at NCX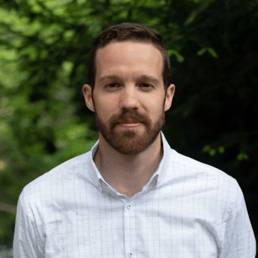 Gordon Vermeer
NCX Program Director and CFO
NCX's Forest Carbon Market Expands Participation by 5X in its Second Cycle
Landowners in 16 states across the US Southeast, Lake States, and Appalachian regions agreed to defer the timber harvest of their forests with over a million enrolled acres and over 13 million acres submitted. Read more in the press release here.