You could be eligible to generate annual income from your standing woodland.

Over 5,500 landowners across the contiguous United States, with woodland from 20 to over 10,000 acres, have already requested a free property assessment.

Join hundreds of American landowners and sell forest carbon in the Natural Capital Exchange.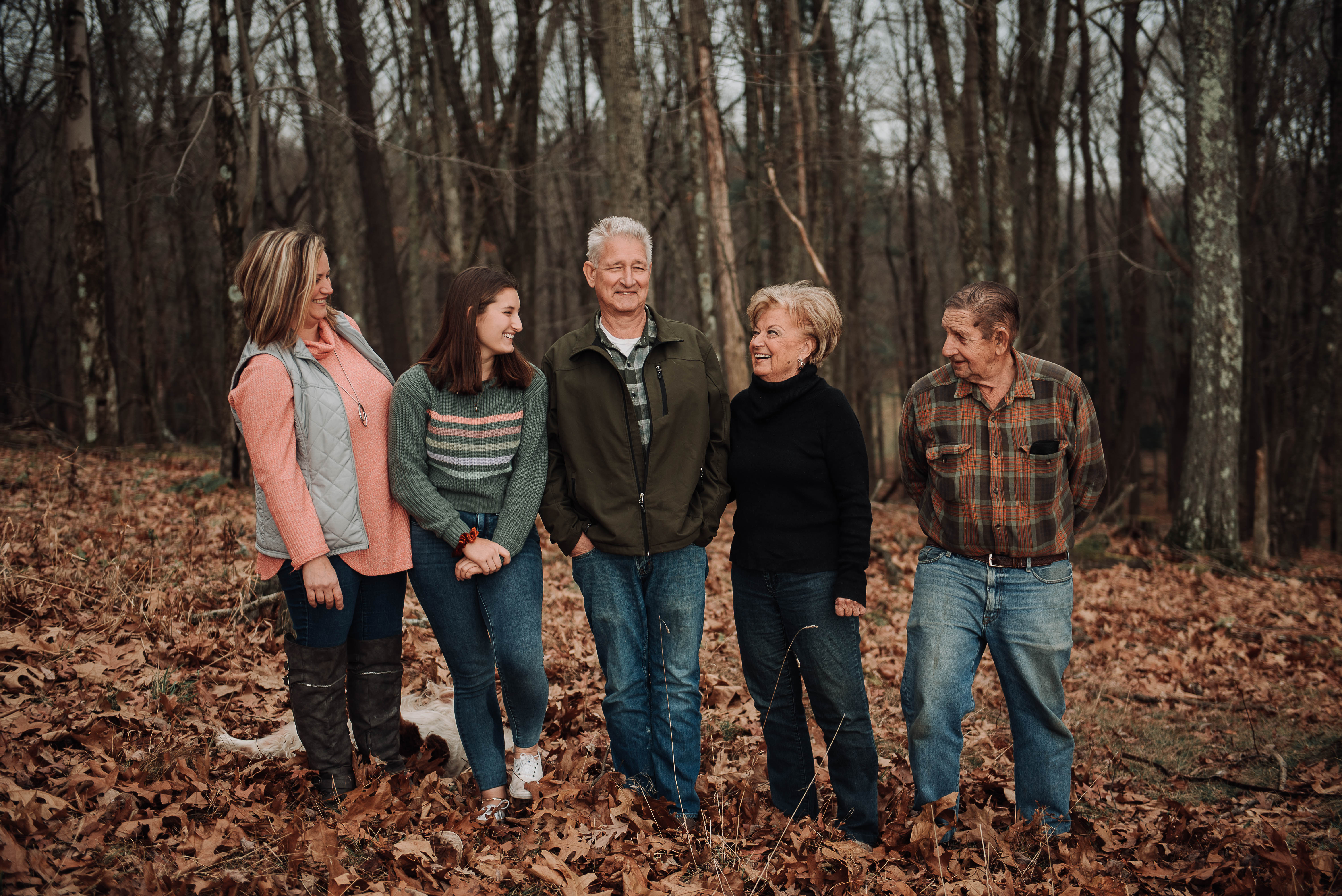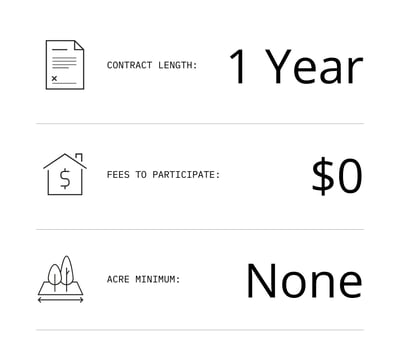 Why NCX
NCX is the first forest carbon program to feature 1-year harvest deferral terms, no acreage minimums, and no enrollment or participation fees.
NCX measures every acre of forest, every year, using remote sensing, AI, and rigorous data practices. This powerful dataset is the foundation of NCX's forest carbon marketplace.

How it Works
Submit your property information for a free property assessment via Basemap. No commitment required.


Determine the volume of harvest you're willing to defer and the price at which you'd be willing to do so. Submit your bid in the NCX auction.


If your NCX bid is accepted, reduce your timber harvesting plans to meet your deferral commitment.



At the end of the one-year agreement, following verification of your deferral commitment, NCX issues payment. You are then eligible to join the next enrollment cycle to sell forest carbon the next year.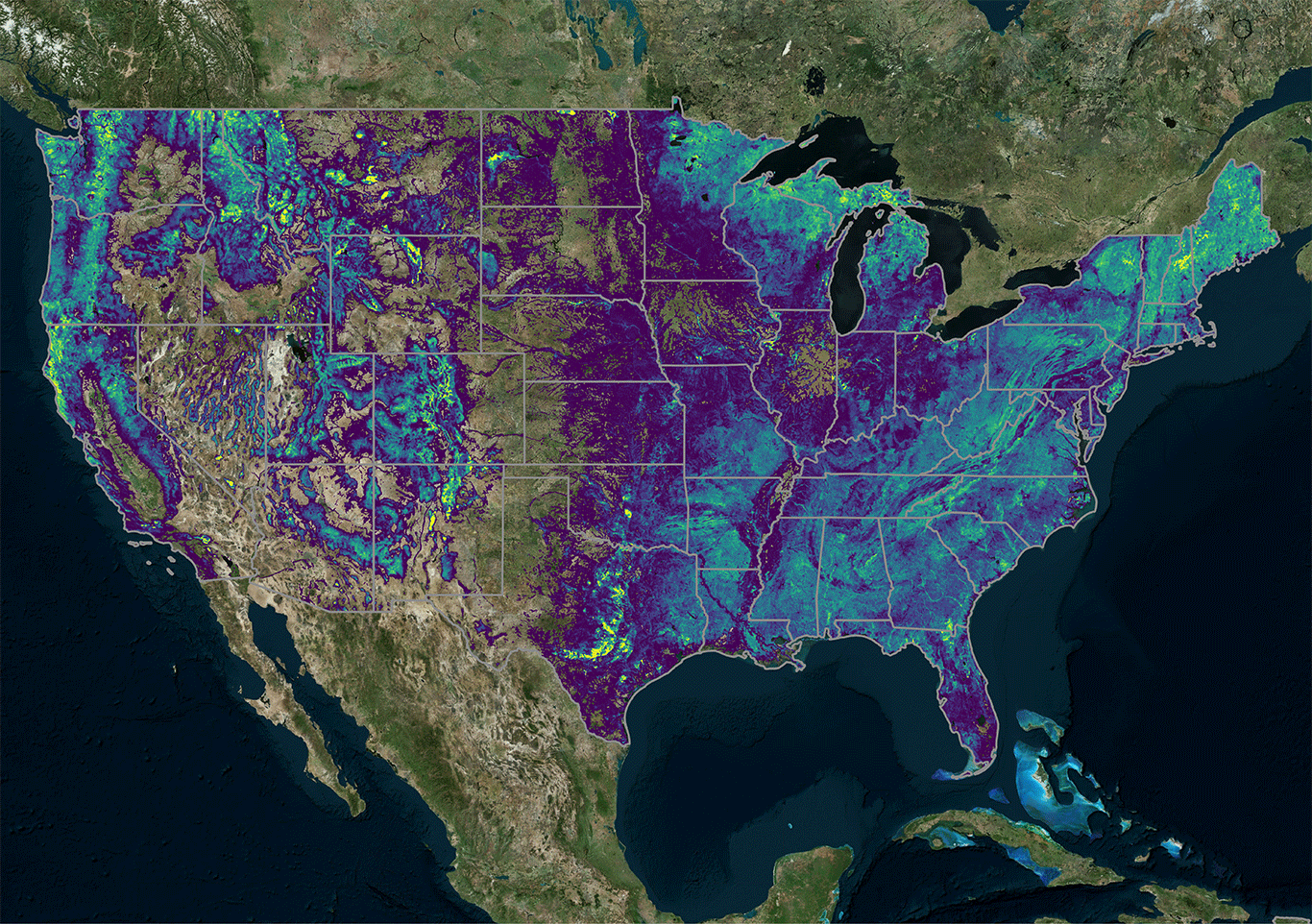 Every size and species of tree, on every acre of the contiguous United States, precisely mapped using NCX's Basemap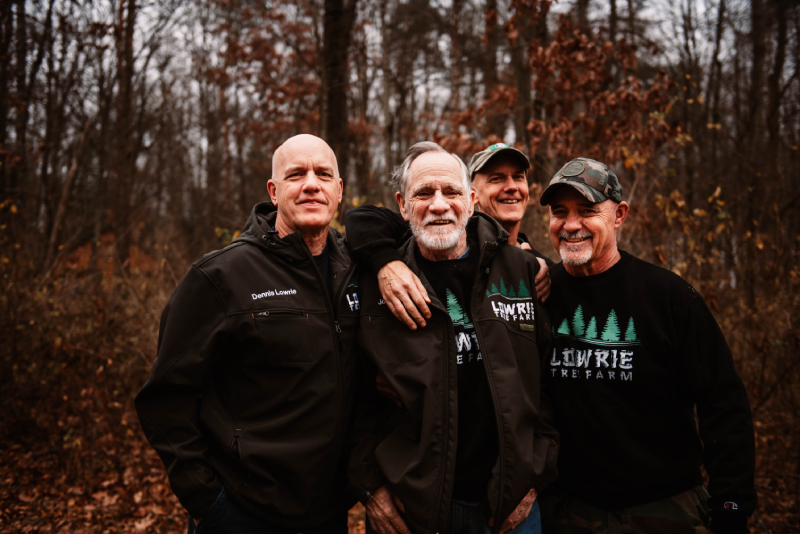 Are you a Consulting Forester?
The carbon market that works for everyone. Learn more about how consulting foresters can engage with NCX.
Hear From Landowners like You
"It's the beauty of this program: we'll get yearly income instead of having to wait for the trees to mature. Leaving timber standing generates income, allows it to grow longer and, every year, the trees put on volume. So two things happen: the trees absorb more carbon and grows in timber value. It's a win-win."
– Keith McDaniel, Participating Landowner from Mississippi
Join hundreds of landowners and sell your forest carbon credits
The NCX summer enrollment cycle drew participants from across the Lake States, the U.S. Southeast, Appalachia and New England, ranging in size from under 25 acres to over 120K acres. More than 1,500 landowners requested a free property assessment, and over 850 submitted bids to sell forest carbon on the exchange.