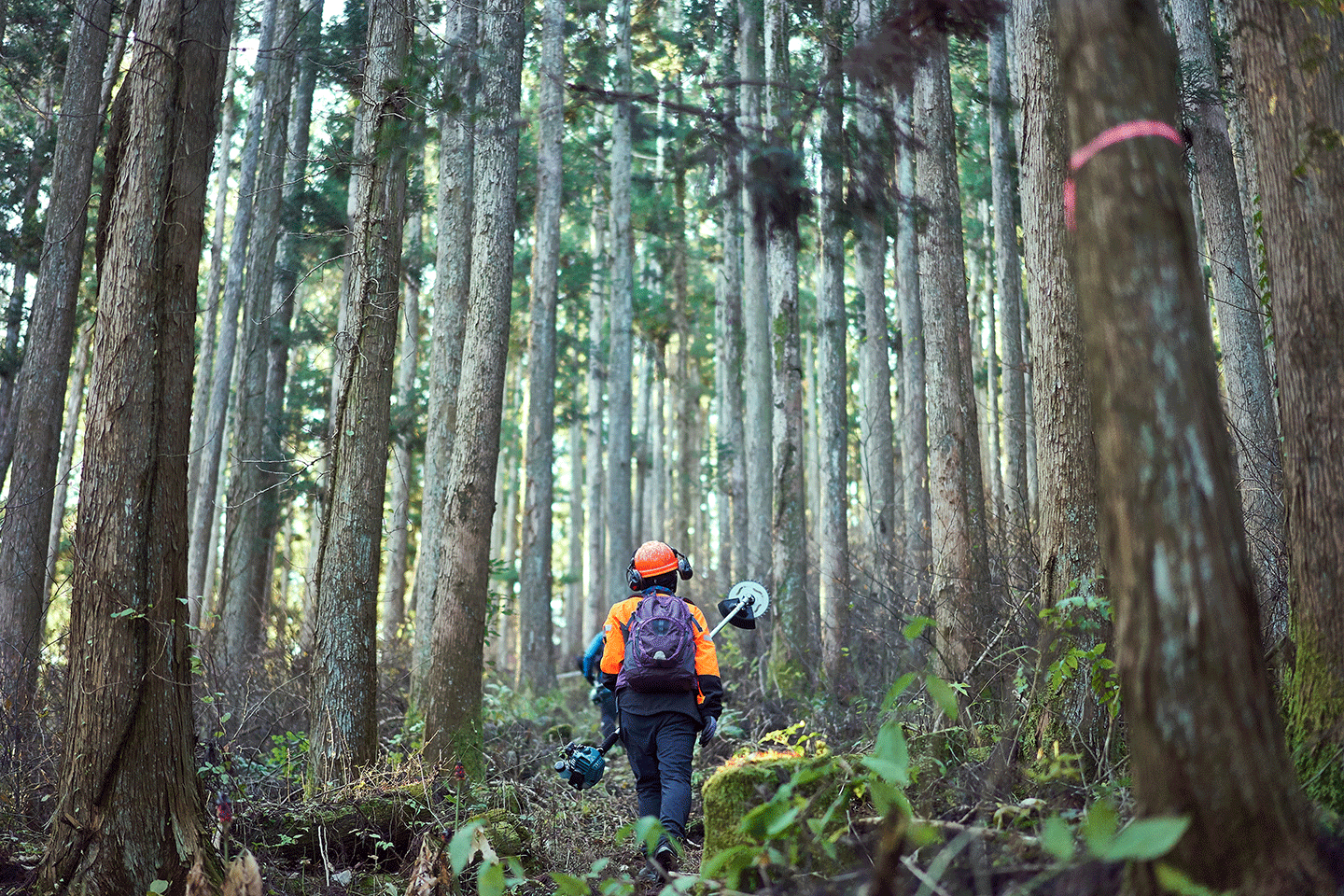 NCX Helps Foresters Bring New Services and Expertise to Clients

Our team hosts one-hour webinars each month to tackle topics foresters ask to learn more about.

Webinars offer a 20 minute, detailed presentation, followed by a robust Q&A session ensuring foresters get their specific questions answered.

Consulting foresters play a vital role at NCX. Our forest carbon program is another tool in your toolbox to help you reach landowner objectives.


A Space to Join Forestry Professionals

Connect with foresters, land managers, technicians, and others across the industry.

Learn forest carbon program details and new approaches for sharing this information with clients.

Connect with the NCX Team

Join your host, NCX Forester Engagement Manager Lucas Vold.

Learn from guest NCX experts, ask questions, and share your feedback about what's working well or what could be improved.

Get Your Questions Answered

40 minutes per webinar is dedicated to direct discussion between attendees and the NCX team.

Ask questions. Network with others in the professional forestry community.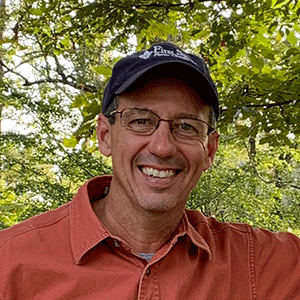 "I like that NCX has overcome what I think have been the problems with other carbon programs in the past; namely, multiple-year contract periods and third party verification costs."

- Tom M., Landowner and Forester, LA/MS
Watch the Forester Webinar Series On Demand
Your Opinions Shape This Series

The Forester Webinar Series is designed from the input foresters provide. We've kept this brief. What topics will help you confidently consult with your clients about the Natural Capital Exchange?
Foresters Interested in Carbon Markets May Also Like:
Fueled by Foresters: A Review of the NCX Forest Carbon Program in 2021

With a program that works for all types of landowners, NCX has experienced rapid growth. In 2021, over 5,000 landowners signed up on our online platform to begin the property assessment process and over 200 consultants have registered for our consulting forester program.
In Search of Optimal Forest Health

The Ross family are stewards of 7,500 acres in Tennessee, dating back to 1881. They care deeply about balancing forest health, revenue, and activity space. Collaborating with their consulting forester, Jon Lindsay, the family adapted their existing management plan to enroll in the NCX Summer 2021 cycle.
Additionality in NCX Carbon Accounting

A key feature of calculating the impact of a forest carbon project is a concept called "additionality." For forest carbon projects to affect real change on the landscape, we need to know what would have happened if the project didn't take place. Additionality is at the core of NCX methodology. How does it work?
An Overview of the Natural Capital Exchange

Landowners and foresters have a crucial role in the success of the Natural Capital Exchange. Learn the key characteristics that set the NCX forest carbon program apart from other options available today, how landowners can enroll, how foresters can participate, and other frequently asked questions.
Information you provide when registering will be managed with the highest integrity in accordance with the NCX Privacy Policy and the Zoom Privacy Statement.